The accurate and expedient progress reporting is always appreciated at ABS. It helps with the monitoring and supervision of probationers on my caseload. I like the way the clinical team always finds time for consultation when it is needed, and I also like that those services are covered by most insurances.
Related Posts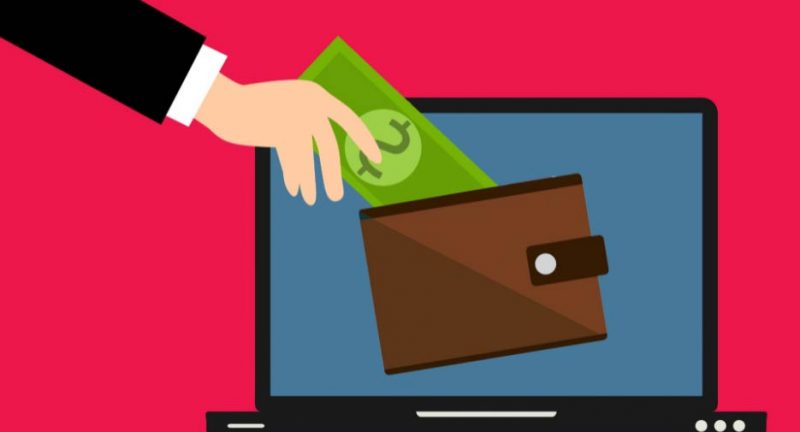 If you are interested in becoming a part of our team, please contact us and...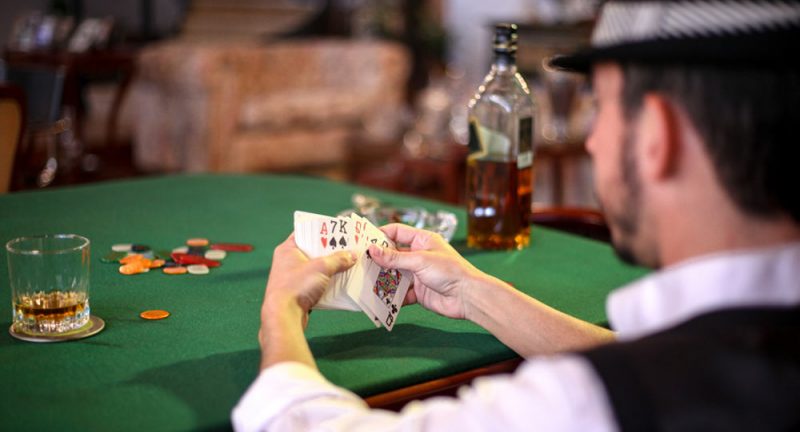 In honor of Gambling Disorder Screening Day (March 9, 2021) and Problem Gambling...