ABS's Division of Forensic Behavioral Sciences Sexual Behavior Programs has been one of the most reliable programs respected by the New York State Unified Court System for as long as I can remember.
Related Posts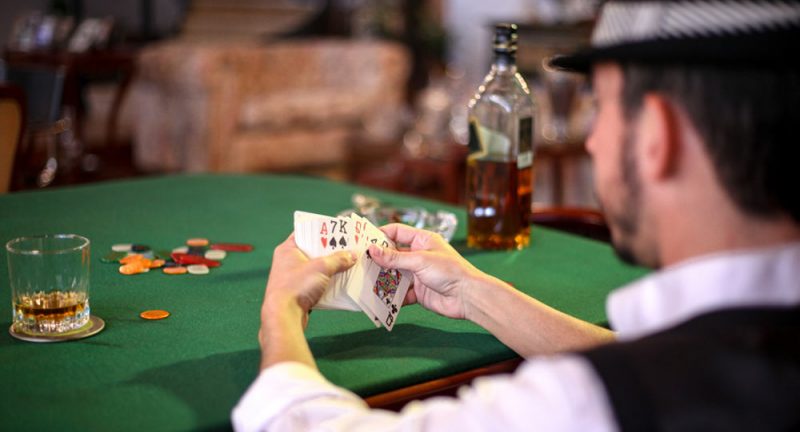 In honor of Gambling Disorder Screening Day (March 9, 2021) and Problem Gambling...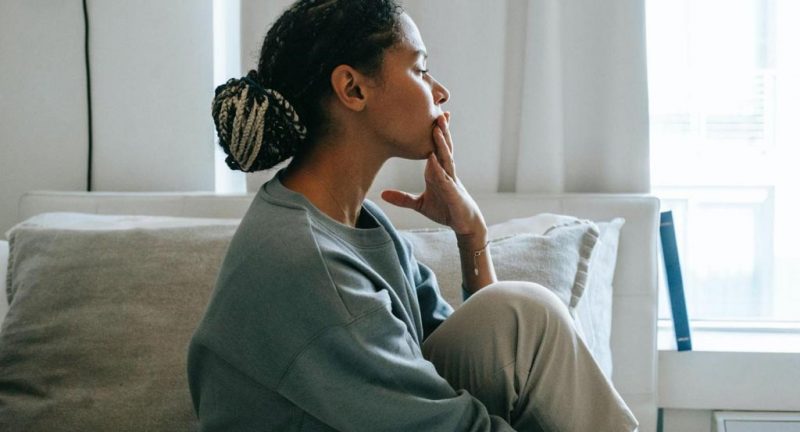 Being a parent is no easy task. The responsibilities, the emotional support,...