ABS Human Betterment Programs
ABS is Where Lives Change for The Better.
The First Step is to Schedule your Intake Appointment.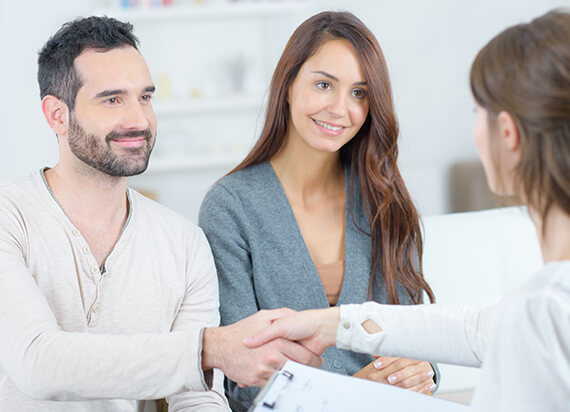 Welcome to Applied Behavioral Sciences Division of Forensic Behavioral Sciences
Applied Behavioral Sciences is a comprehensive outpatient behavioral health, mental health, counseling and psychotherapy service that leads New York in rehabilitation and human betterment programming.
Counseling Programs at ABS




Telemedicine, Online Counseling Sessions, & In-Office Therapy 
Schedule an Intake Appointment Right Now
Admissions appointments are available. To schedule intake appointment, please click button below and fill out the intake appointment form:
State Licensed Forensic Mental Health Professionals
ABS Forensic Psychotherapists
Applied Behavioral Sciences, Division of Forensic Behavioral Sciences, multi-disciplinary treatment team facilitates a series of highly specialized rehabilitation, community corrections programs that are resources for participants of the criminal justice, child welfare systems, and employee assistance programs.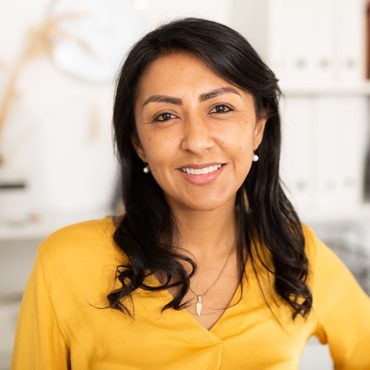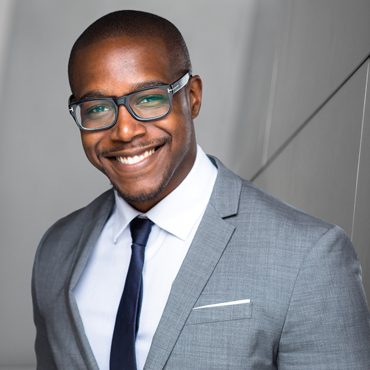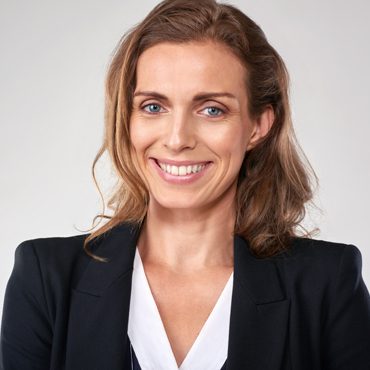 What our clients and community partners say
I am so glad that alternatives are available for my clients. I often find it best to recommend immediate enrollment in ABS outpatient services for defendants arrested for domestic violence, assaults, or sexual offenses. This helps them not only legally but emotionally and behaviorally. I was instantly able to find services at ABS for clients that speak English, Polish, Russian and other languages.
Defense Attorney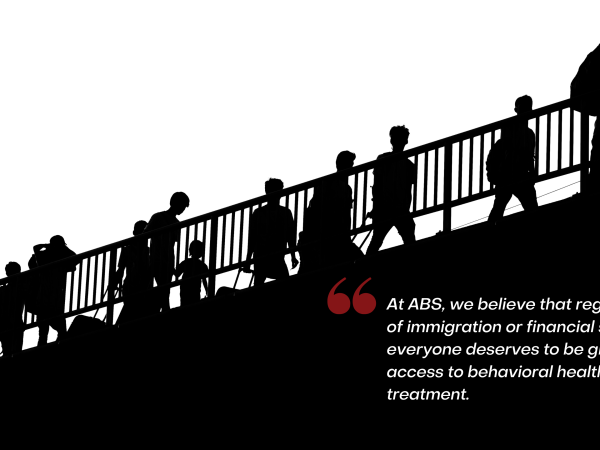 An estimated 45% to 71% of the 11.3 million undocumented immigrants...
Treatment Available in
All 62 Counties of New York
ABS' state-of-the-art, highly-confidential telemedicine system is accessible anywhere in New York State. ABS also has four locations in the boroughs of New York City for in-person appointments.
800 2nd Avenue 9th Floor , New York, NY 10017
7510 4th avenue, Suite #5, Brooklyn, NY 11209
563 E Tremont Ave, 2nd Floor, Bronx, NY 10457
111-29 Queens Blvd, Forrest Hills, NY 11375
120 Stuyvesant Place, 4th Floor, Suite #3, Staten Island, NY 10301