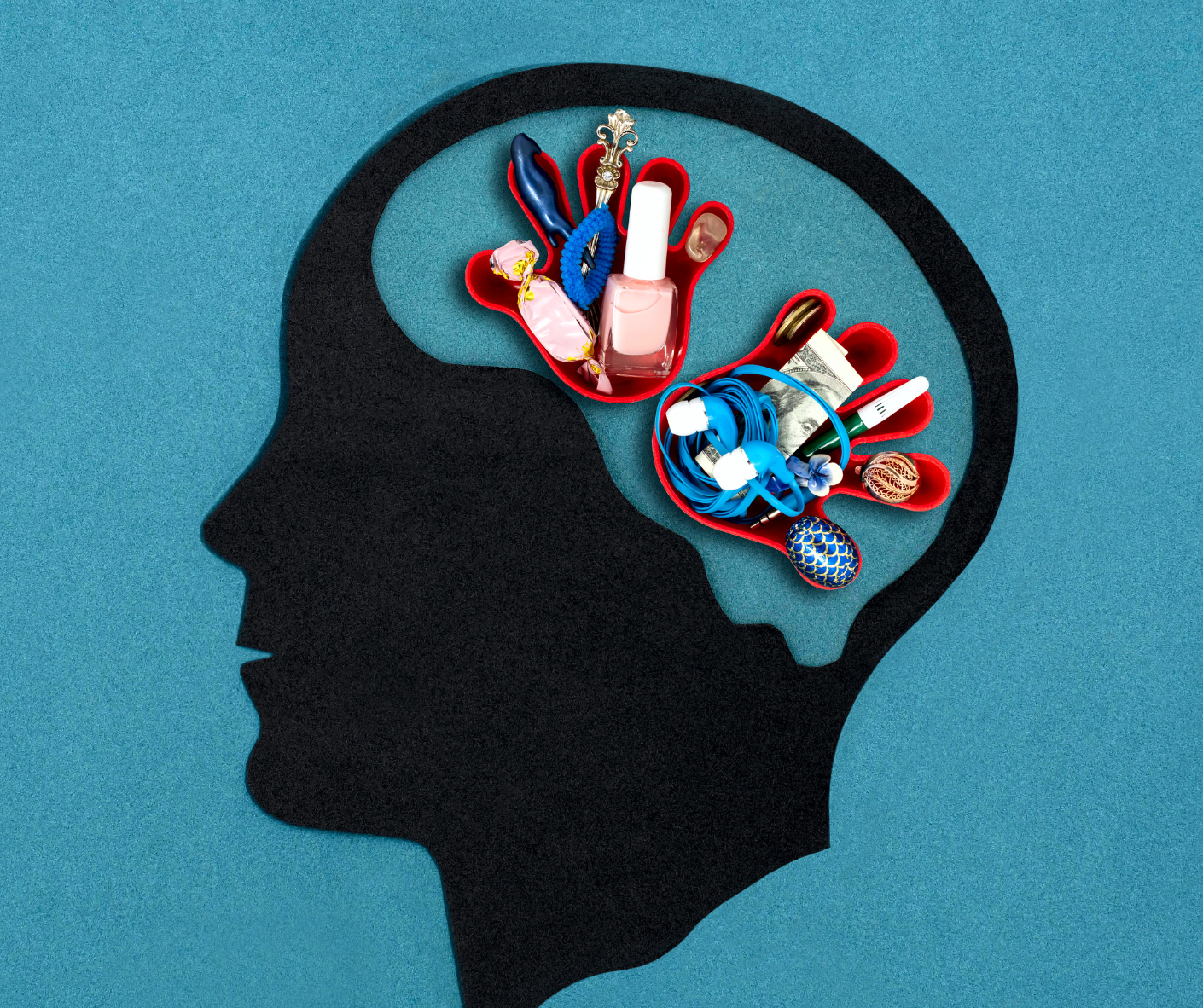 Impulse Control Disorders (ICDs) can be incredibly challenging to manage, encompassing a range of conditions like intermittent explosive disorder, kleptomania, pyromania, impulsive violence, impulsive sexual behavior, and more. In this blog, we'll explore practical strategies for improving self-control while living with ICDs and delve into how Applied Behavioral Sciences (ABS) offers highly effective group therapy to support individuals dealing with these conditions.
Understanding Impulse Control Disorders:
ICDs encompass various conditions, including impulsive violence and impulsive sexual behavior, characterized by sudden and harmful impulsive actions. These disorders can have severe consequences for individuals and those around them. I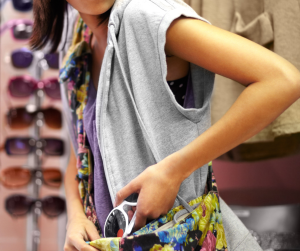 mpulse control disorders are a complex category of mental health conditions that revolve around the inability to resist strong urges or impulses, often leading to harmful consequences for the individual and those around them.
These disorders encompass a wide range of behaviors, from compulsive gambling and shopping to binge eating and intermittent explosive outbursts. What makes them particularly challenging is that individuals afflicted with impulse control disorders often struggle to exercise rational restraint, even when fully aware of the potential negative outcomes.
The understanding of these disorders requires a multidimensional approach, delving into genetic predispositions, neurological underpinnings, environmental triggers, and psychological factors. By gaining a deeper comprehension of impulse control disorders, clinicians and researchers can develop more effective treatment strategies that address both the underlying causes and the disruptive behaviors themselves, ultimately improving the quality of life for those affected by these conditions.
Improving Self-Control with ICDs:
Managing ICDs requires dedication and effective strategies. Here's a look at how to enhance self-control: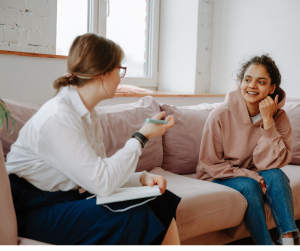 1. Seek Professional Help:
Start by consulting a mental health specialist, who can provide tailored treatment plans, including Cognitive-behavioral therapy (CBT) and medication management.
2. Develop Self-Awareness:
Practice mindfulness to become more aware of thoughts, emotions, and impulses, enabling you to recognize triggers and urges.
3. Identify Triggers:
Pinpoint specific triggers that lead to impulsive actions and work on strategies to cope with or avoid them.
4. Create a Supportive Environment:
Build a network of understanding friends and family while avoiding situations or people that encourage impulsive behavior.
5. Develop Coping Strategies:
Learn healthy coping techniques like deep breathing and physical activities to redirect your focus.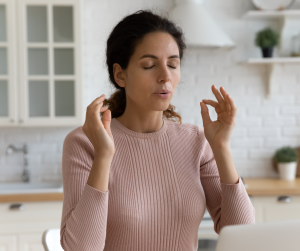 6. Set Clear Goals:
Establish achievable goals, break them down into smaller steps, and celebrate your successes.
7. Practice Delayed Gratification:
Work on delaying responses to impulses, starting small and gradually increasing the duration.
8. Build a Routine:
A daily routine can provide structure and stability, reducing unpredictability and impulsive behaviors.
9. Track Progress:
Maintain a journal to document your experiences, successes, and challenges, offering valuable insights.
ABS Group Therapy: A Transformative Approach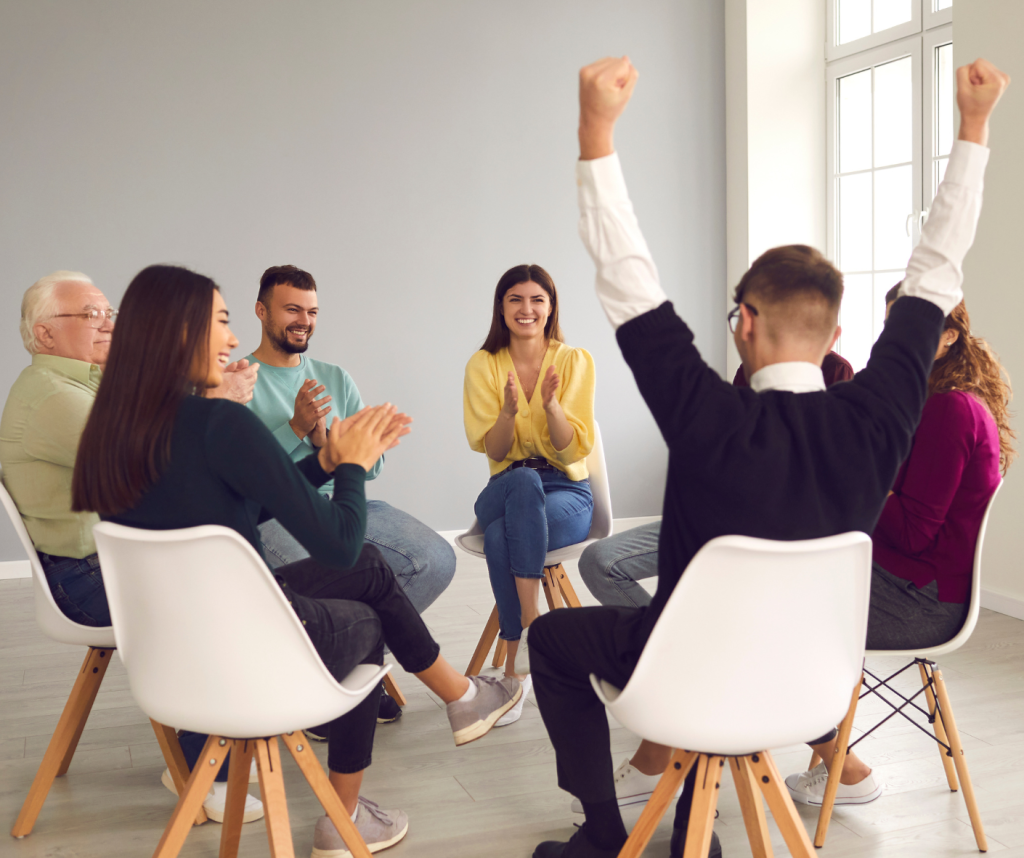 Applied Behavioral Sciences (ABS) specializes in supporting individuals with impulse control conditions, including impulsive violence and impulsive sexual behavior. Here's how ABS's group therapy can make a meaningful difference:1. Specialized Treatment:
ABS offers tailored group therapy programs facilitated by experienced therapists with expertise in ICDs.
2. Peer Support:
Group therapy provides a supportive environment where individuals share experiences, fostering peer support and motivation.
3. Skill Development:
ABS focuses on equipping participants with practical skills, such as cognitive-behavioral techniques, anger management, and healthy communication.
4. Accountability:
Participants set goals and report progress, fostering accountability and commitment to treatment plans.
5. Coping Strategies:
ABS therapists guide individuals in developing healthier responses to triggers and high-risk situations.
6. Ongoing Support:
ABS's group therapy programs offer continuous support to maintain progress and prevent relapses.
Connect with ABS for Support:
For individuals seeking help with impulse control disorders, ABS provides accessible and effective solutions. Visit ABS's website at ABSbehavioralhealth.com to explore their services and group therapy programs. You can also schedule a consultation with one of ABS's therapists online, taking the first step towards regaining control over impulses and leading a fulfilling life.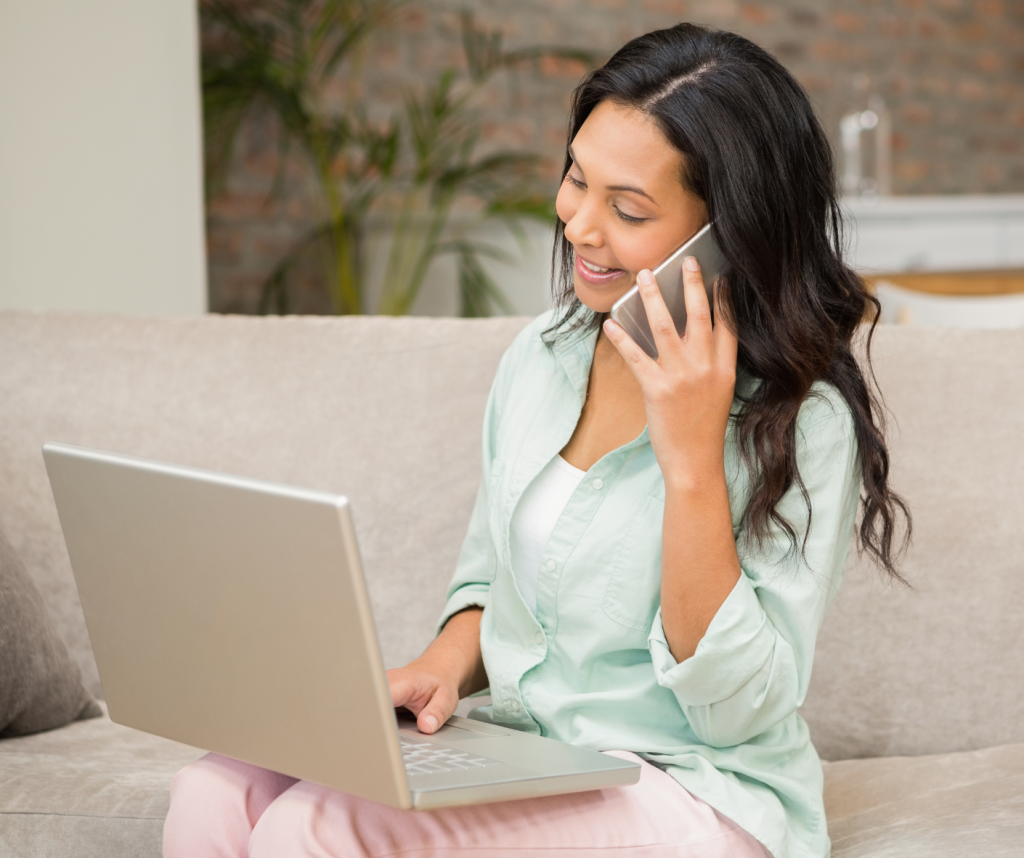 Improving self-control while living with Impulse Control Disorders is possible through dedication and support. Alongside practical strategies, Applied Behavioral Sciences offers specialized group therapy programs that provide structured assistance for individuals dealing with ICDs. By reaching out to ABS, individuals can find hope, healing, and the tools needed to regain control over their impulses and lead fulfilling lives. Explore ABS's services and take the first step towards a brighter future.
Learn More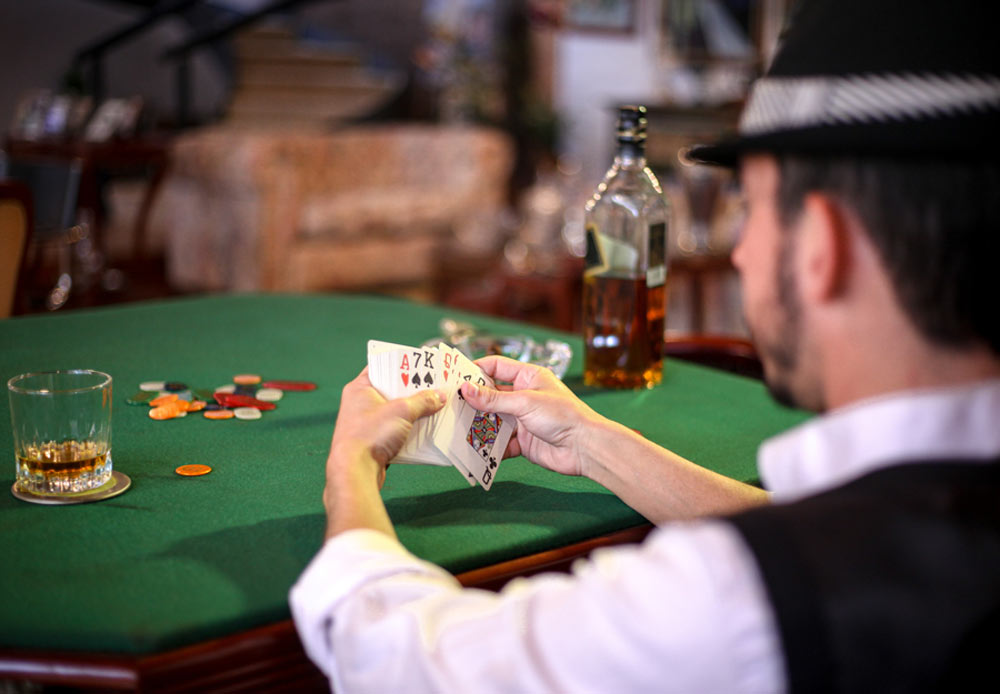 In honor of Gambling Disorder Screening Day (March 9, 2021) and Problem Gambling Awareness Month,
the New York Council on Problem Gambling (NYCPG) is announcing the release of an online self screening tool for individuals who want to explore their risk for problem gambling. The tool guides individuals through a set of questions to help them examine their gambling behaviors and the possible consequences of their gambling activity. Individuals who complete the questionnaire receive personalized feedback and resources based on their own answers.
While it's true that most individuals who gamble do so solely for entertainment and do not experience problems caused by their gambling, all gambling inherently involves risk. This risk is not only present in the activity of gambling, but also in the risk of causing negative consequences to their lives and the lives of those around them. For these individuals and families, gambling can have devastating effects to their lives. Effects can range from financial issues all the way to damaged relationships and lost jobs. Just as there are varying levels of gambling activity and negative consequences, there are also varying levels of motivation and awareness about our gambling activity and the risk involved. While some people are ready to reach out directly for assistance, support and resources, others may be just starting to think about how their gambling is affecting their life. Others may only be curious about their gambling activity and the possible risk that they have.
In an effort to reach all individuals in New York State, those who are ready for assistance and those who are simply curious about how their gambling may put them at risk for future problems, NYCPG has a variety of resources available. The newest of these resources is the online self-screening tool. The tool is available at https://NYProblemGamblingHELP.org/e-Screener/.
For more information about Gambling Disorder Screening Day in NYS, Problem Gambling Awareness Month and tools to use in your community visit: https://NYProblemGambling.org/PGAM/.
For a full list of 2021 NYCPG Screening Day Partners, visit https://NYProblemGambling.org/PGAM/ and click Screening Day Partners.
Recent Posts
Learn More