I was accused of something I did not do. My behavior was misunderstood. The allegations traumatized me and caused me to have to face allegers in both criminal and family court. I even got fired from my job. The ordeal made me sick with shame, embarrassment, depression and panic. My attorney recommended I seek out additional help. ABS understood me. ABS gave me the confidence to rebuild my self-esteem, fix my problems and rebuild my life.
Related Posts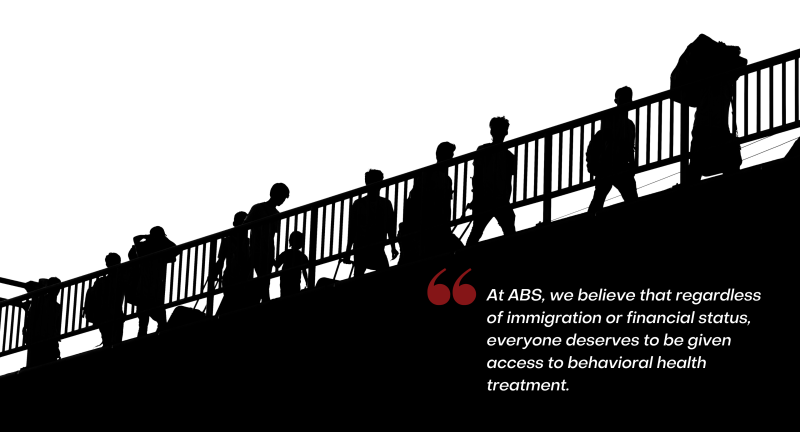 An estimated 45% to 71% of the 11.3 million undocumented immigrants...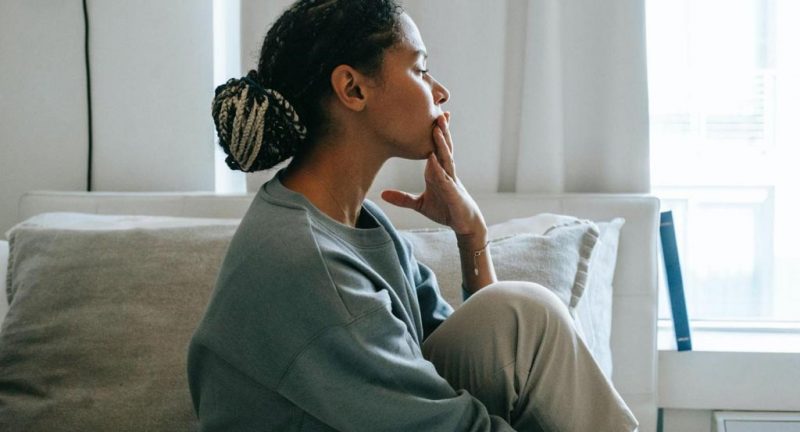 Being a parent is no easy task. The responsibilities, the emotional support,...