The hardest decisions I must make are pertaining to the welfare for children suspected of abuse or neglect from homes shattered due to anger, domestic violence, addiction or sexual abuse. Especially when blame is pointed in all directions. Having birth parents' cooperation with ABS Human Betterment Programs always helps with decisions leading to reunification.
Related Posts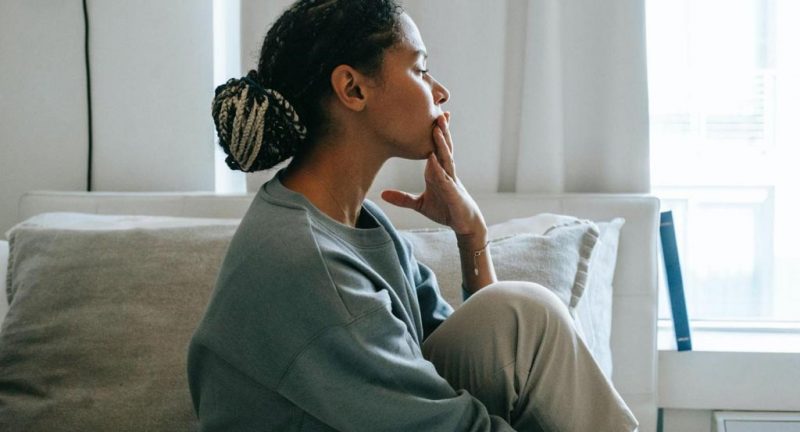 Being a parent is no easy task. The responsibilities, the emotional support,...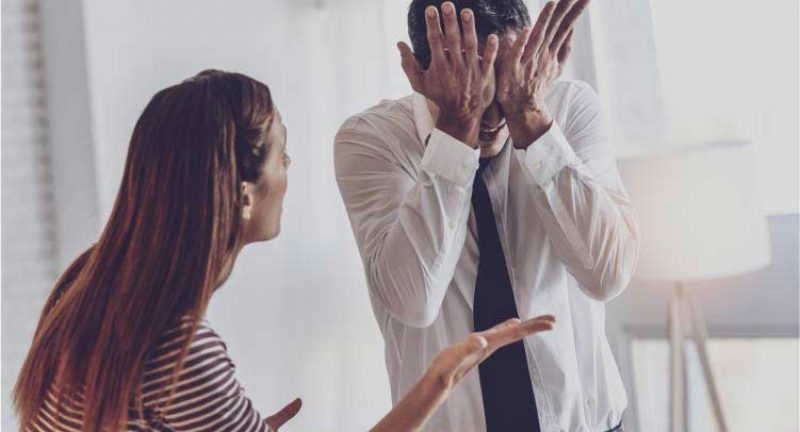 Domestic violence is abusive behavior in a relationship used by one partner to...