We invested a lot of time and money in training the management team at our New York locations. When M*** became impulsive with anger towards her subordinates; it looked bad for our reputation. We did not want to fire her as we knew she was going through a tough time in her personal life. A referral to ABS as an alternative that immediately fixed the problem.
Related Posts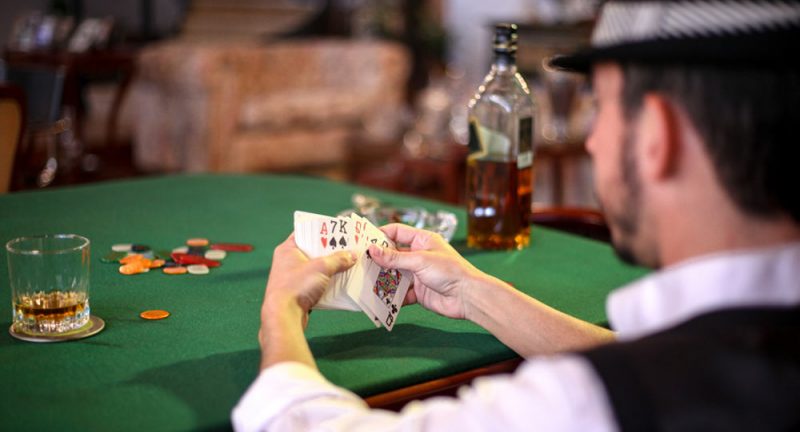 In honor of Gambling Disorder Screening Day (March 9, 2021) and Problem Gambling...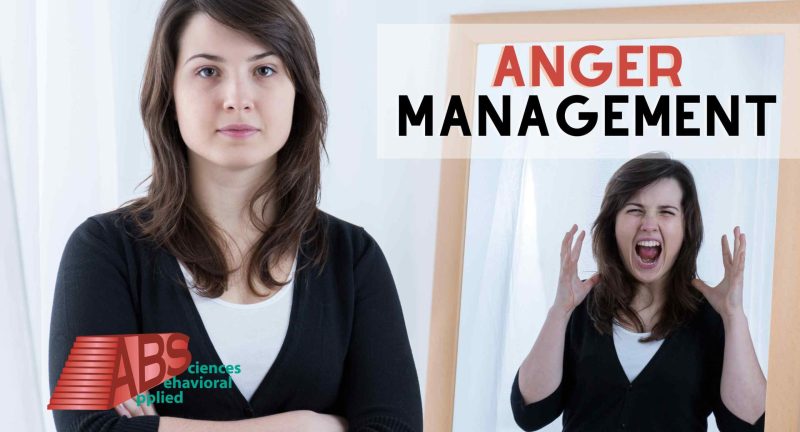 While it's perfectly normal to be angry, managing anger effectively is...