We invested a lot of time and money in training the management team at our New York locations. When M*** became impulsive with anger towards her subordinates; it looked bad for our reputation. We did not want to fire her as we knew she was going through a tough time in her personal life. A referral to ABS as an alternative that immediately fixed the problem.
Related Posts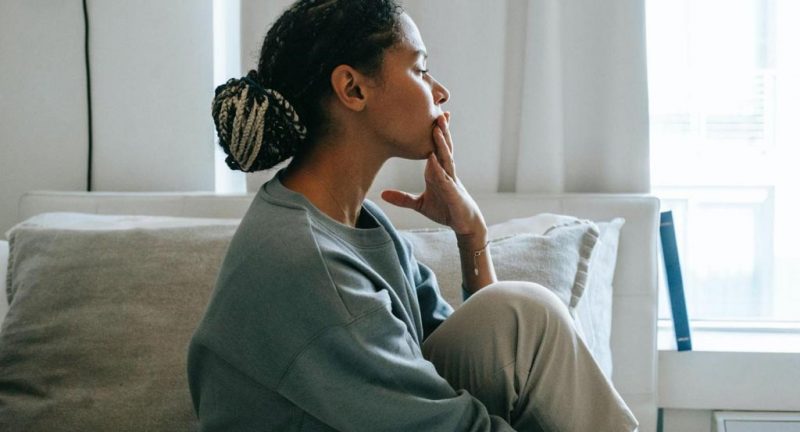 Being a parent is no easy task. The responsibilities, the emotional support,...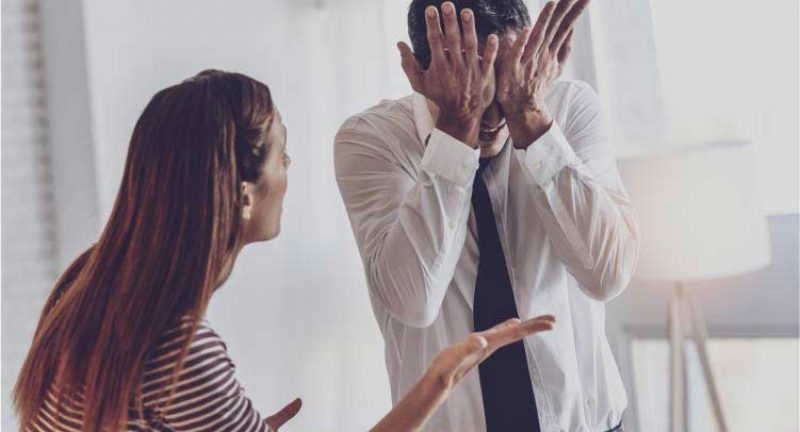 Domestic violence is abusive behavior in a relationship used by one partner to...