J***** was accused of being sexually insensitive and harassing towards coworkers. We did not know how to correctly interrupt and rehabilitate this behavior. A consultation with the doctors at ABS helped guide us productively.
Related Posts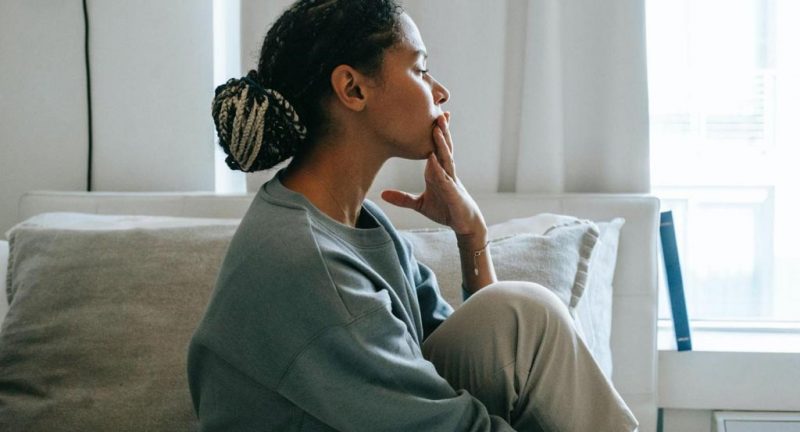 Being a parent is no easy task. The responsibilities, the emotional support,...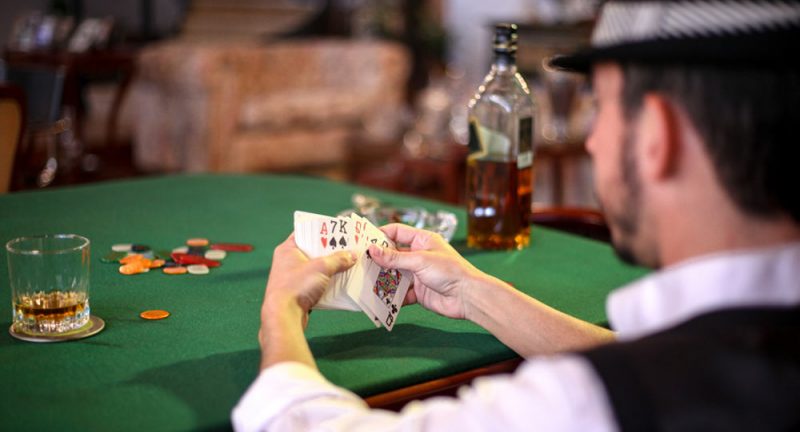 In honor of Gambling Disorder Screening Day (March 9, 2021) and Problem Gambling...