I am so glad that alternatives are available for my clients. I often find it best to recommend immediate enrollment in ABS outpatient services for defendants arrested for domestic violence, assaults, or sexual offenses. This helps them not only legally but emotionally and behaviorally. I was instantly able to find services at ABS for clients that speak English, Polish, Russian and other languages.
Related Posts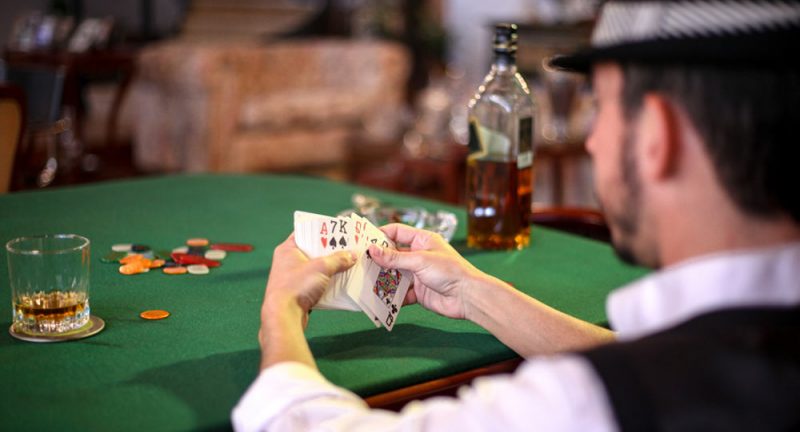 In honor of Gambling Disorder Screening Day (March 9, 2021) and Problem Gambling...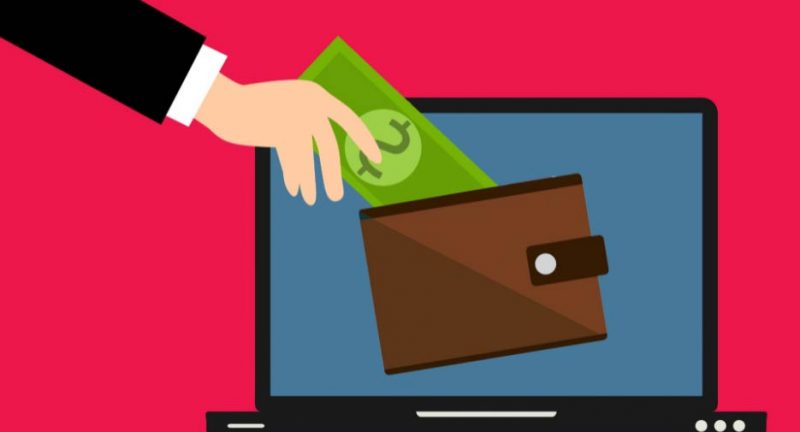 If you are interested in becoming a part of our team, please contact us and...