At first, I did not want to go to ABS. I was mandated to go. Thank God I did. The team at ABS didn't play games with me. They gave me the hard answers to the challenges I was facing, and it works. I am clean for over a year now.
Related Posts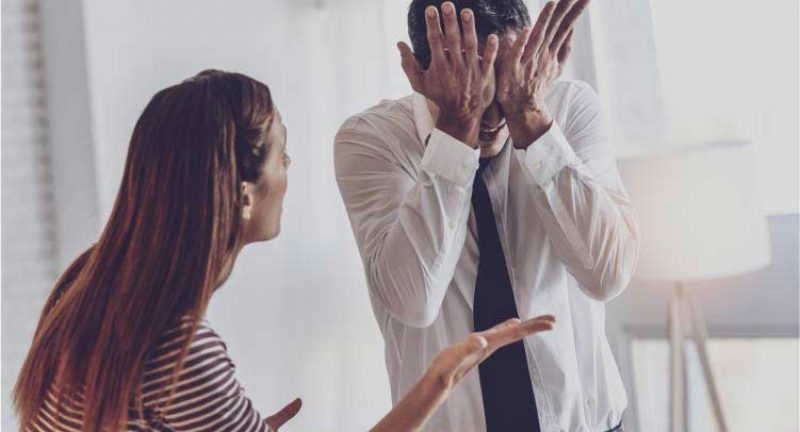 Domestic violence is abusive behavior in a relationship used by one partner to...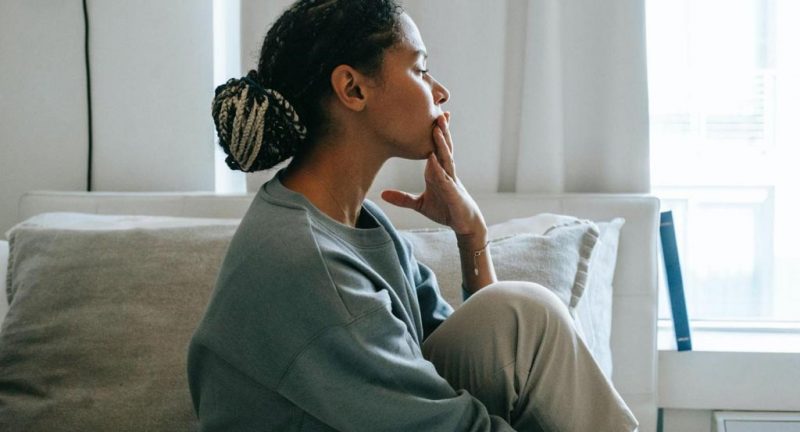 Being a parent is no easy task. The responsibilities, the emotional support,...