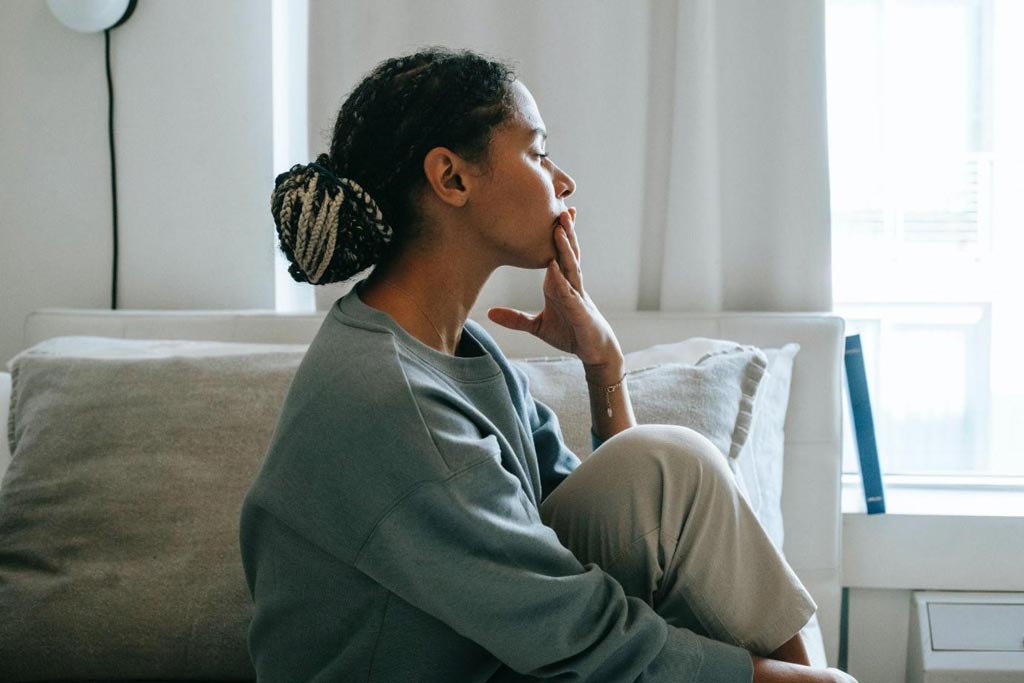 How to Control anger as a parent
Being a parent is no easy task. The responsibilities, the emotional support, and the sacrifices that it takes are all a pretty heavy load to take, especially when you have to deal with raising a child.
There can be stressful times with children, who surely have compassion but have not yet developed the necessary understanding.
Subsequently, Parents get all sorts of emotions from their children during their time together. These emotions come in different forms such as anger, stress, and frustration, or sometimes just plain sadness or depression depending on the child's nature and personality.
You as a parent will have to respond to these emotions in a certain way, and sometimes, you might find yourself feeling the same kinds of emotions as your kid, like frustration or anger especially if you live under other forms of stress in your life.
It's not easy to be a parent. You have to balance your own needs with the needs of your family, which means making sacrifices all the time. That can be hard to do if you are struggling with anger issues, in this case, you would be putting your children at risk of developing their own problems down the road.
The best thing you can do for them is to seek help now to avoid those kinds of complications later on. because your number one goal as a parent is to provide your children with a healthy stress-free environment in which they can flourish and grow up to be healthy adults.
When it comes to dealing with anger towards children, it's important to remember that these feelings aren't always directed at the child itself; sometimes they're directed at circumstances outside of your control. It's okay for you as a parent to acknowledge these frustrations, but it's not okay for you to take them out on your child!
Take a step back, breathe deeply, and try to understand what's behind it
Anger is a natural part of life. We all have moments where we feel angry. The key is to not let those moments define who you are or how you interact with the world around you.
When your child does something that makes you angry, try taking a step back and thinking about it. Ask yourself, what might have led up to this situation? Sometimes kids act out because they're tired or hungry or just want attention from an adult (even if it's negative!) it's that simple, always remember that those mini humans are not as complicated emotionally as adults. If they've been playing with new toys recently, maybe some of those pieces got lost under
furniture or thrown into another room accidentally during cleaning time…
After taking a step back, breathe deeply for 10 seconds or so. This will help you calm down so you don't act out in harmful ways toward your kids! A split-second outrage can cause a lifetime of trauma for your child, and a lifetime of guilt and regret for you!
Try to recognize it for what it is—a simple emotion. So don't let it control you or make you act in ways that might affect your kids or yourself. Sometimes we get so caught up in our frustrations with our kids that we forget to look at why we're frustrated in the first place. Trying to understand what's behind it, though, makes it much easier for us to deal with our anger constructively.
Once you've figured out what's causing your anger, try taking some steps toward solving the problem at hand. If possible, talk with someone else about what happened (even if they're not involved) so they can help guide you through this process or give advice on how best to deal with it.
Remind yourself that your child is still learning
It's hard not to get frustrated with your child when they're struggling to learn at home. But remind yourself that your child is still learning and that they need your help and patience more than anything, in their perspective you're the god- like creature that provides for them and helps them in every situation, your anger and impatience can cause a lot of confusion for them. remember that They're trying their best, but they're not quite there yet.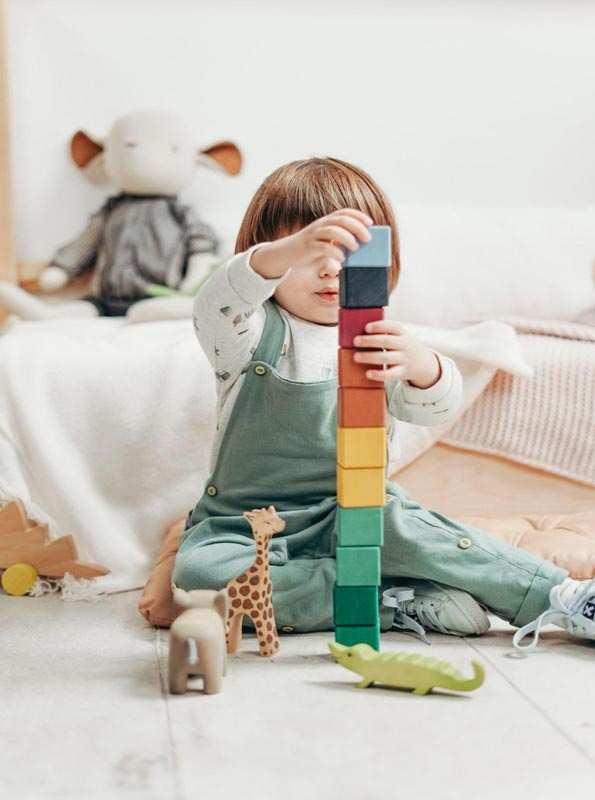 Remind yourself of this when you're in the middle of a fight with your child. Remind yourself that they are trying, but they don't know any better yet. They are trying to be better people than they were yesterday, or last year, or even yesterday morning when you told them not to leave their shoes on the couch again and they did it anyway because they didn't listen then either!
They're just kids! We all had those moments where we thought we knew everything and then realized we didn't know anything at all—and now we're here with our own little ones who are going through the same thing.
Your children don't have all the skills they need yet and can't always understand what will make other people happy or sad—and vice versa! This doesn't make them bad people; it just means they need more time and practice before they can really get it right all the time. You too will make mistakes as a parent and as a teacher, but that doesn't mean you're a failure. The most important thing is to use those mistakes as opportunities for growth and improvement.
Take time out of your day to do something else that makes you happy
You are a parent. You love your kids. They are the best parts of your life. But sometimes, they drive you up the wall! It's easy to get angry at our kids—you're tired, they're tired, and you don't know what to do next. But getting angry is not going to help anyone.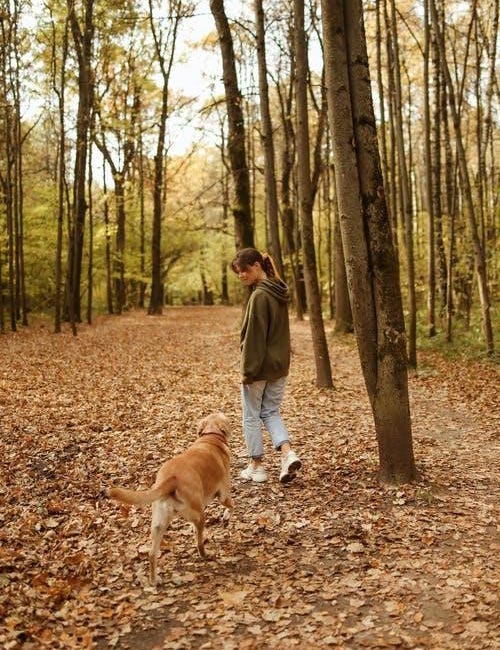 One effective way to deal with anger towards your children is by taking time out of your day to do something else that makes you happy. This could be anything—a walk around the block, reading a book, playing with a friend's dog or cat (if you're lucky enough to have one). It doesn't take long for us to regroup and come back refreshed and ready for whatever life throws at us next! You don't need to be perfect all the time, and neither do they. Just remember that there are other ways of handling anger besides yelling at your children.
Don't take it personally
You've probably noticed that when your child acts out in some way, you get upset. You might even start to believe that your child does things just to make you angry. But the truth is, kids don't have much control over their behavior; they just act out at the moment. It's not personal! Sometimes they do things just because they're kids—not because they're trying to make us angry!
Try not to assume bad intentions when they misbehave; instead, focus on what caused them to act out in the first place (e.g., hunger, boredom) and address the root cause instead of just the symptoms (e.g., going out for dinner or playing a new game).
We also want to remind you that you can't control everything your children do. They're going to go through phases where they explore the world, learn new things, and try new ways of doing things—and sometimes those experiments result in some pretty frustrating moments for their parents! Parents need to remember this and try not to take these situations too personally.
Avoid physical force and threats
The use of physical force or threats is not appropriate in any situation when disciplining a child. Although it may seem like a quick fix for the problem, this type of discipline can actually cause more harm than good.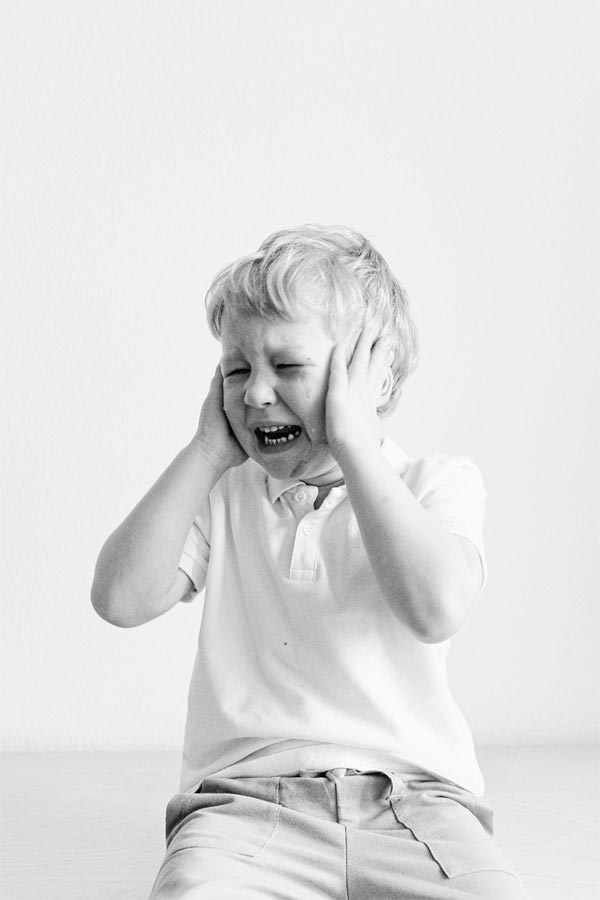 When the child feels that he or she has been threatened, this may cause the child to feel fearful of his or her parents. When this happens, it can cause a rift in the relationship between parent and child which can make it difficult for them to communicate effectively with one another later on, and plant the seeds that emotional barriers grow from.
Using physical force may make it difficult for the child to trust his or her parents again. This could cause problems down the road when they need help from their parents or other trusted adults in their life.
Additionally, when parents use physical force or threats, they teach their children that it is acceptable to use violence against others. If a parent hits a child with a belt, they are teaching the child that violence is an acceptable form of communication. This type of behavior will not only cause damage within the family unit but to the community in the larger frame as well. We know that dealing with an angry child is frustrating and exhausting. We also know that you want to do the right thing, but even so, the physical response should always stay out of the question, as it always makes things worse.
When to seek help?
Life can be harsh sometimes, and when it does it won't care if you have kids or not. Living under a considerable amount of stress makes dealing with kids a lot harder than it already is. To the point where things start getting out of hand and you risk causing serious harm to yourself or your kids. That's when you should take responsibility and seek professional help. Counseling, psychotherapy, or psychological treatment, can be a great help for you to overcome your anger issues and take some of the pressure off your shoulders. Institutions like ABS Applied Behavioral Sciences has tremendous experience dealing with such problems. With the most qualified team of doctors, psychotherapists & counselors ABS Applied Behavioral Sciences has helped over the years hundreds of thousands of people overcome extreme impulsive behaviors, mainly impulsive anger, aggression, sexual behavior, eating, shopping, gambling, and domestic violence. The comprehensive treatment programs that ABS Applied Behavioral Sciences applies, helps its patients take back control of their lives.
Cherish the beautiful things in your life
Children are the most precious gifts we can receive in this world. They give us the opportunity to experience love, joy, and happiness on a level that is impossible to describe. They are innocent and pure, and their minds are like sponges. that's why we must be careful about what we say and do around them. And we have to do our best to provide the healthiest environment for them to grow up normally.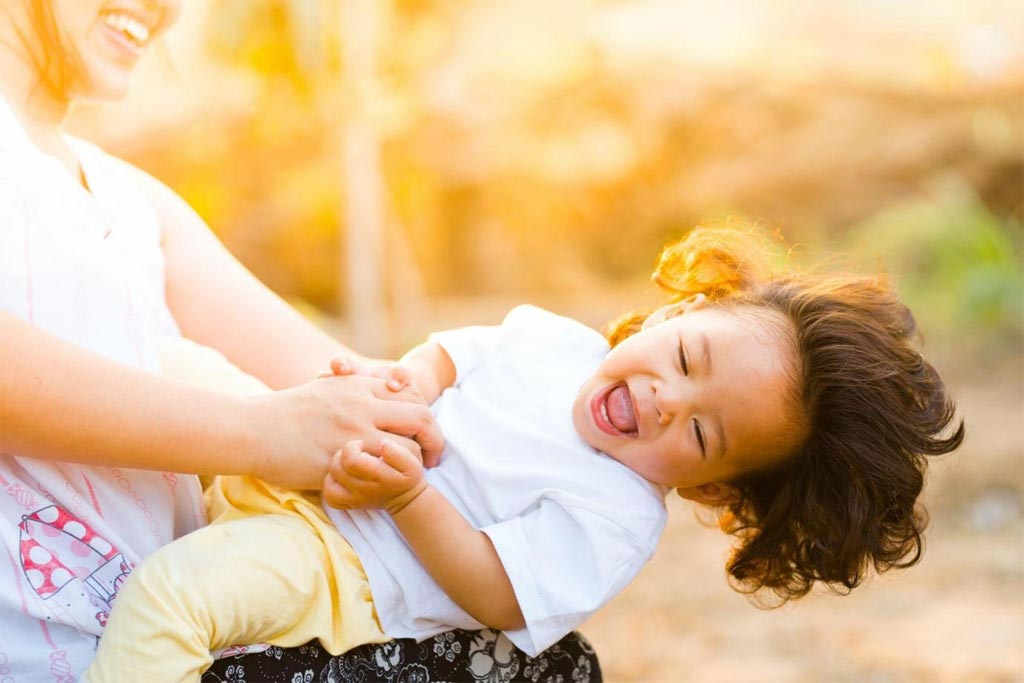 Related Posts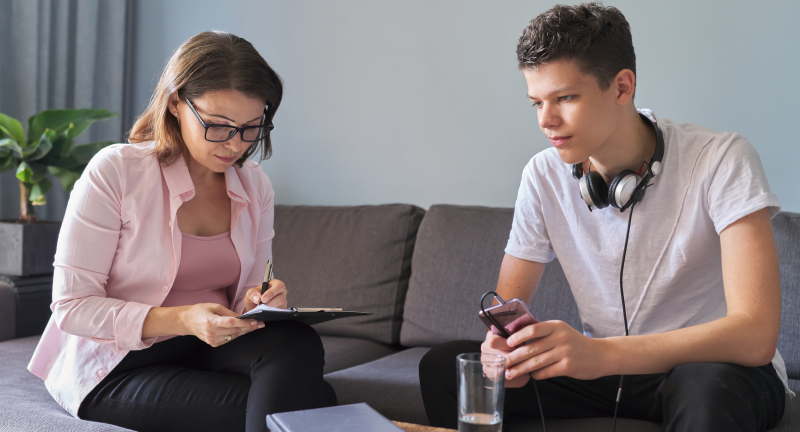 The issue of problematic juvenile sexual behavior is a sensitive and...
Have you ever noticed that what you eat can impact your mood? It's not...