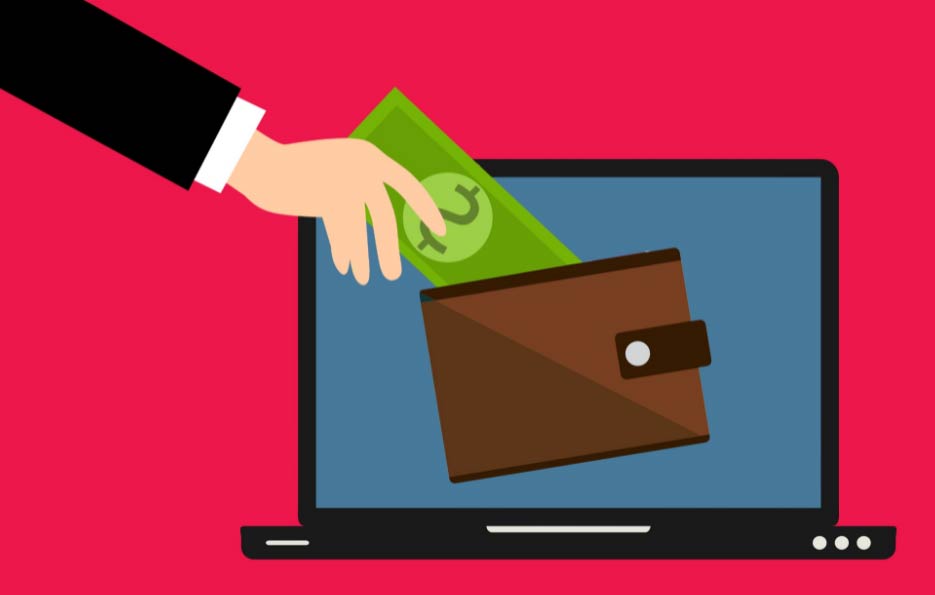 Applied Behavior Science (ABS) seeks highly motivated and qualified New York State Licensed mental health professionals
If you are interested in becoming a part of our team, please contact us and submit your resume for any of these areas of interest:
LCSW Licensed Clinical Social Workers
LMHC Licensed mental health counselors
LMFT Marriage and Family Therapists
PhD. PsyD Psychologists
Psychotherapy jobs
MD. DO Psychiatrists
NP Psychiatric Nurse Practitioners
Why work with ABS?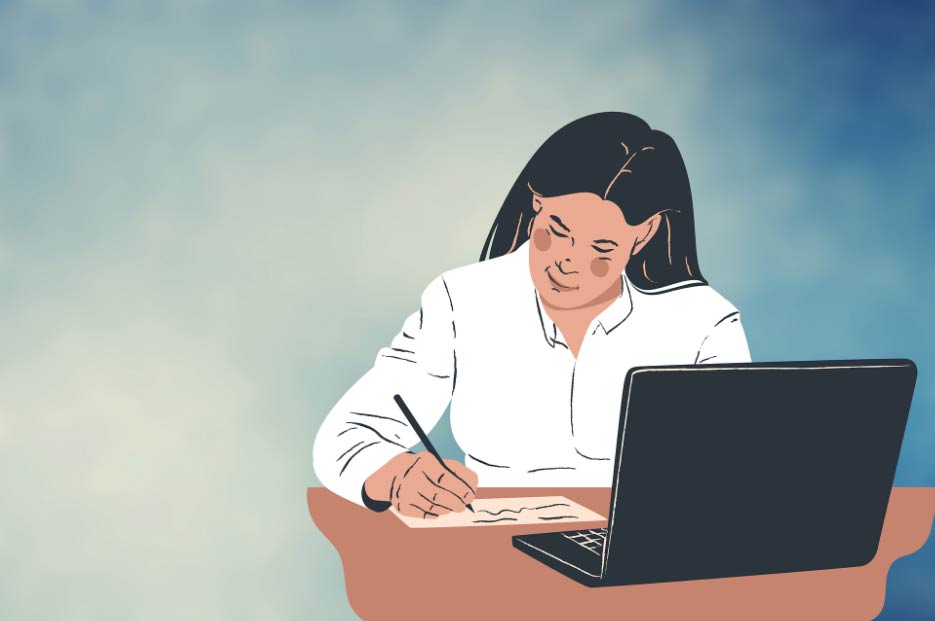 Reliable Income
At ABS you get to practice your profession with a comprehensive treatment team that offers unmatchable clinical case support, administrative support and smooth telemedicine and in office systems that allow you to focus on doing what you love to do and not get overwhelmed by unnecessary bureaucracy.
Work Flexibility
Work from the comfort of your home work space on your own schedule or in one of the four ABS office locations in New York City. We have full time part time & and per diem telemedicine opportunities.
Requirements
Licensed in New York State to provide therapy and counseling (e.g., LCSW, LMFT, PhD, LMHC, PsyD MD, DO. NP)
Experience in counseling for senior citizens, adults, couples,families, individuals and groups.
Please complete the application form and upload your resume and cover letter, your salary expectations and your work availability for immediate consideration.
Related Posts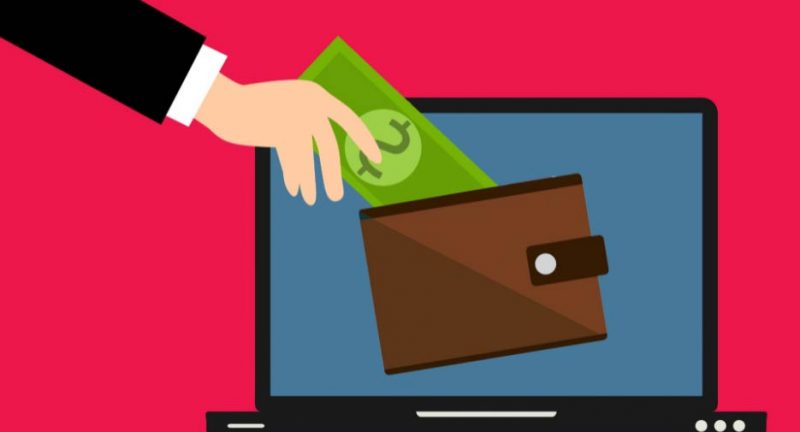 If you are interested in becoming a part of our team, please contact us and...