With genuine reflection and enlightened insight, you feel you have an addictive personality, choose success. Choose to be addicted to recovery.
Related Posts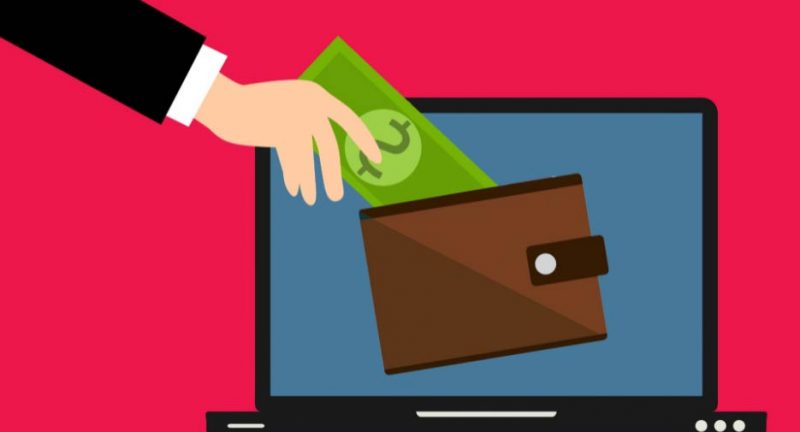 If you are interested in becoming a part of our team, please contact us and...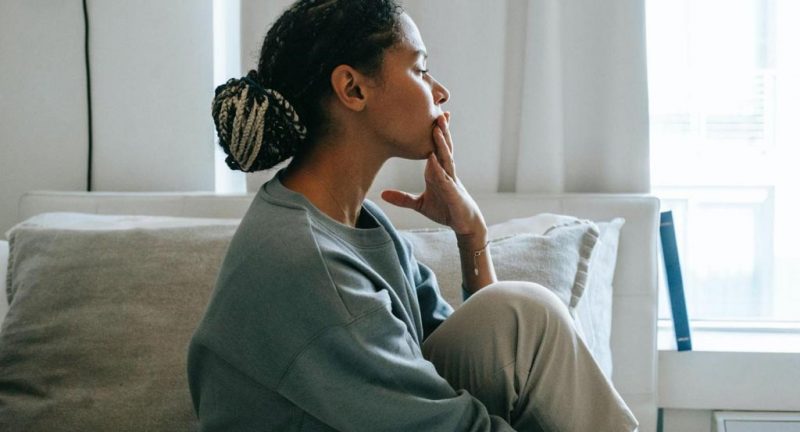 Being a parent is no easy task. The responsibilities, the emotional support,...