Anger management doesn't work for everyone all the time. For some people anger prevention is the last chance you have.
Related Posts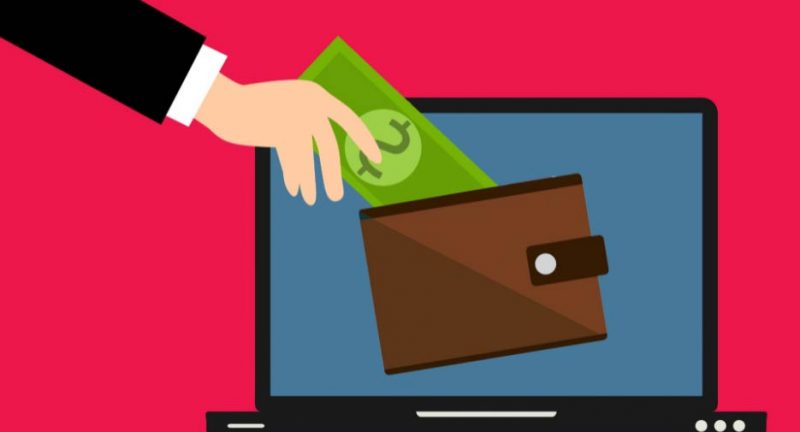 If you are interested in becoming a part of our team, please contact us and...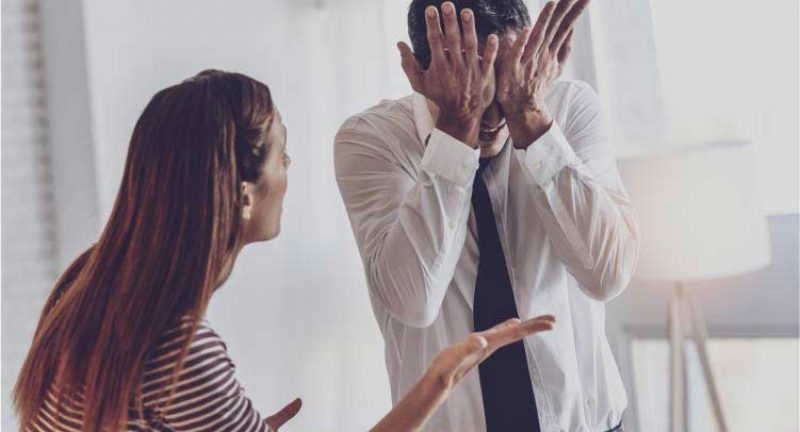 Domestic violence is abusive behavior in a relationship used by one partner to...