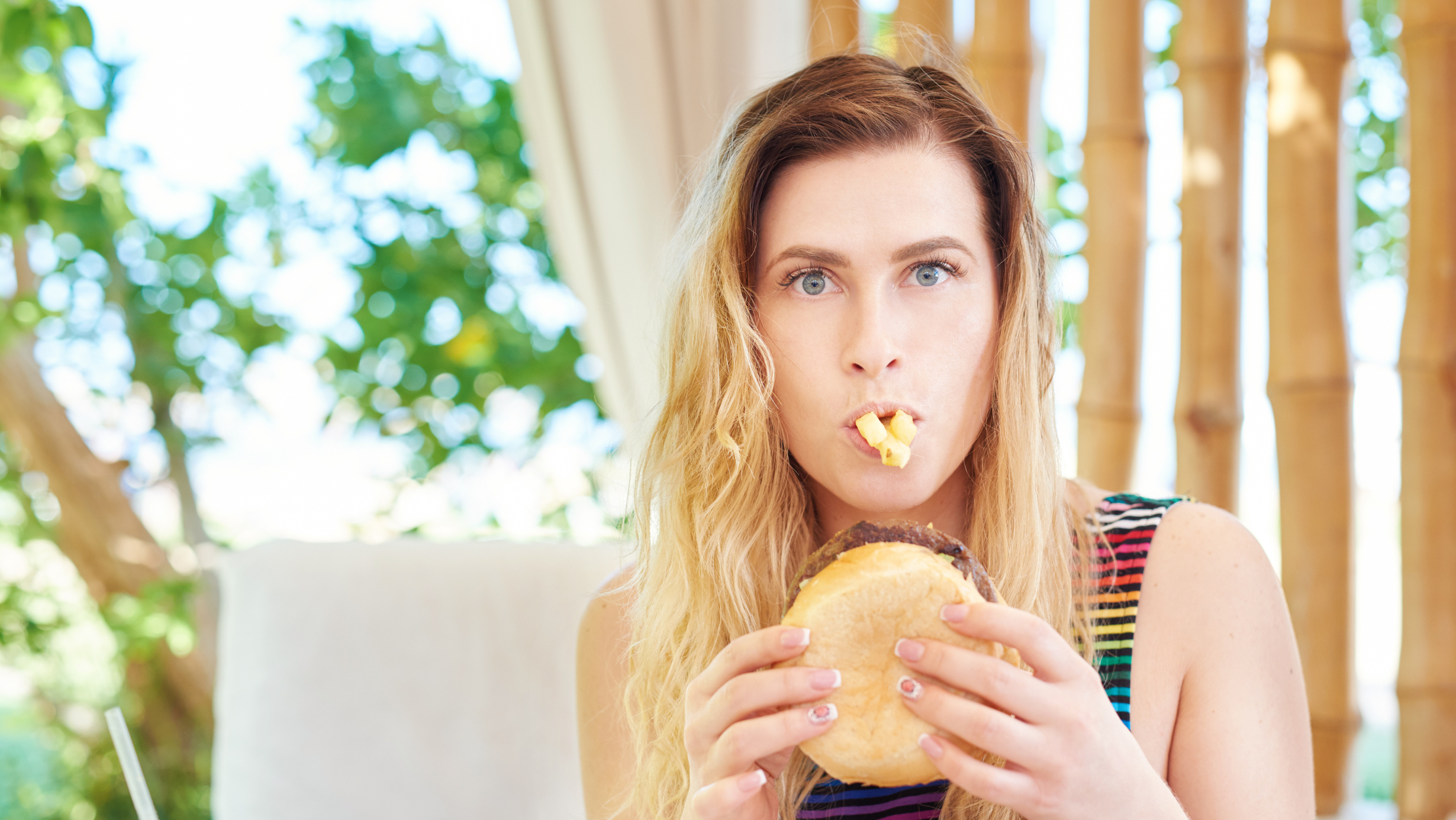 Have you ever noticed that what you eat can impact your mood? It's not just a coincidence; there is a strong connection between nutrition and emotions. One emotion that is particularly influenced by our dietary choices is anger. In this blog, we will explore the fascinating relationship between nutrition and anger, and how the foods you consume can either fuel or calm your temper.
The Basics of Nutrition and Emotion
To understand how food affects our emotions, it's important to recognize that our brain and body are intricately connected. The nutrients we consume play a vital role in the production of neurotransmitters, hormones, and other chemicals that influence our mood and behavior. When we eat, our bodies break down the food into these essential components, which are then used to regulate various emotional responses, including anger.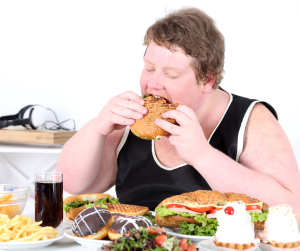 The Blood Sugar Rollercoaster
One of the most significant ways in which food impacts anger is through blood sugar levels. When you eat foods high in refined sugars and carbohydrates, your blood sugar spikes, leading to a rapid release of insulin. This rollercoaster of blood sugar levels can result in mood swings, including increased irritability and anger.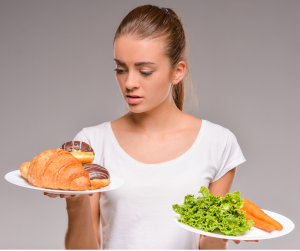 To maintain stable blood sugar levels and a more even-keeled mood, it's essential to choose complex carbohydrates like whole grains, fruits, and vegetables over sugary snacks and processed foods. These complex carbs provide a steady source of energy and help prevent the sharp spikes and crashes that can lead to anger outbursts.
The Influence of Nutrient Deficiencies
Nutrient deficiencies can also play a role in anger and irritability. For example, low levels of certain vitamins and minerals, such as vitamin D, B vitamins, and magnesium, have been linked to increased levels of anger and aggression. These nutrients are involved in the production of neurotransmitters like serotonin and dopamine, which play a crucial role in regulating mood.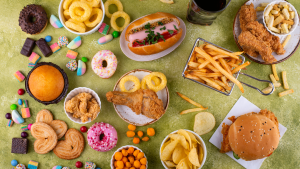 To ensure you're getting an adequate supply of these essential nutrients, maintain a balanced diet that includes a variety of foods. If necessary, consult with a healthcare professional to address specific deficiencies.
The Gut-Brain Connection
Another intriguing aspect of the nutrition-anger connection is the gut-brain connection. Emerging research suggests that the composition of your gut microbiome, which is influenced by your diet, can impact your mood and emotions. A healthy gut is associated with better emotional well-being, while an imbalanced gut microbiome can contribute to feelings of anger and irritability.
To support a healthy gut, incorporate probiotic-rich foods like yogurt, kefir, and fermented vegetables into your diet. Fiber-rich foods can also promote gut health and support your overall emotional well-being.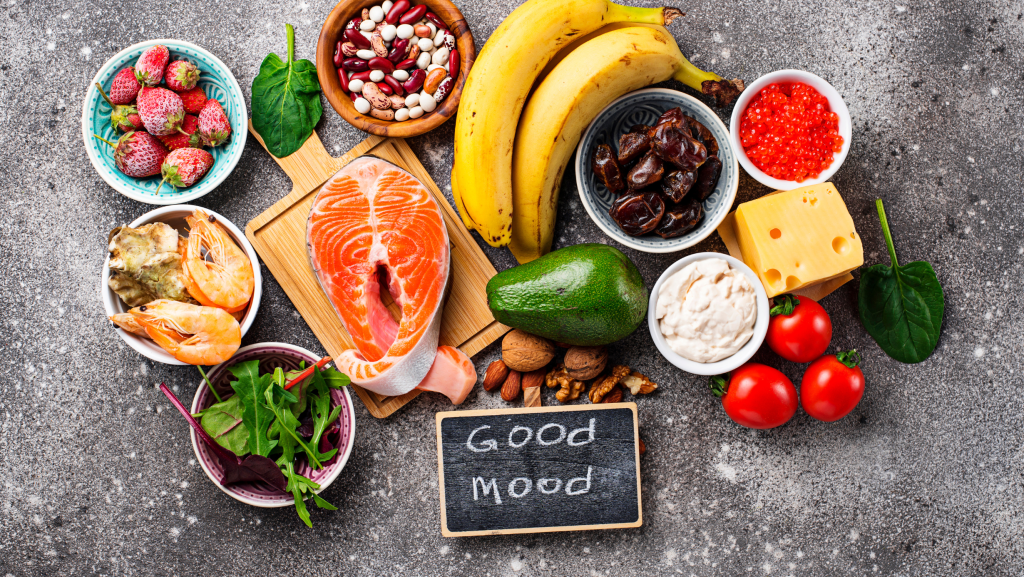 Foods That Can Calm Anger
Now that we've discussed how certain dietary choices can contribute to anger, let's explore foods that can help calm your temper:
Fatty Fish: Omega-3 fatty acids found in fish like salmon, mackerel, and sardines have anti-inflammatory properties and may help reduce anger and irritability.

Leafy Greens:
Foods like spinach and kale are rich in magnesium, which can have a calming effect on the nervous system.

Berries: Antioxidant-rich berries like blueberries and strawberries can help combat oxidative stress and improve mood.

Nuts and Seeds: Almonds, walnuts, and chia seeds are good sources of healthy fats and nutrients that support brain health.

Herbal Teas: Chamomile and lavender teas 

are known for their calming properties and can help soothe frayed nerves.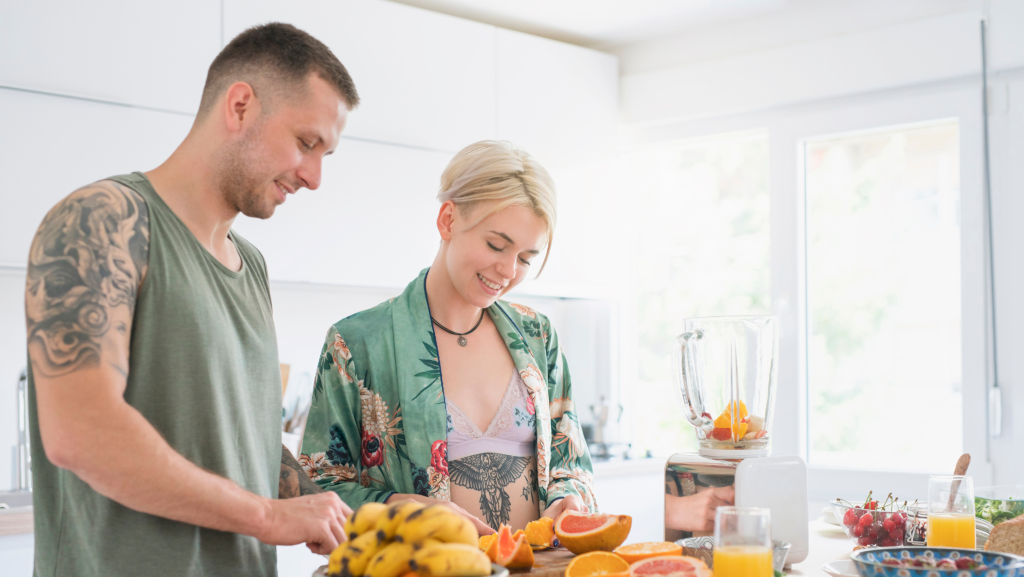 In conclusion, the connection between nutrition and anger is a complex and fascinating one. The foods you choose to eat can have a profound impact on your mood and emotions. By making mindful choices and prioritizing a balanced diet rich in nutrient-dense foods, you can better regulate your emotions and cultivate a calmer, more peaceful state of mind. Remember, a healthy body often leads to a healthy mind, so nourish yourself with care and intention. 
If you have issues of anger that have sometimes become uncontrollable you should seek help from a qualified mental health professional like the doctors and counselors at ABS Applied Behavioral Sciences at absbehavioralhealth.com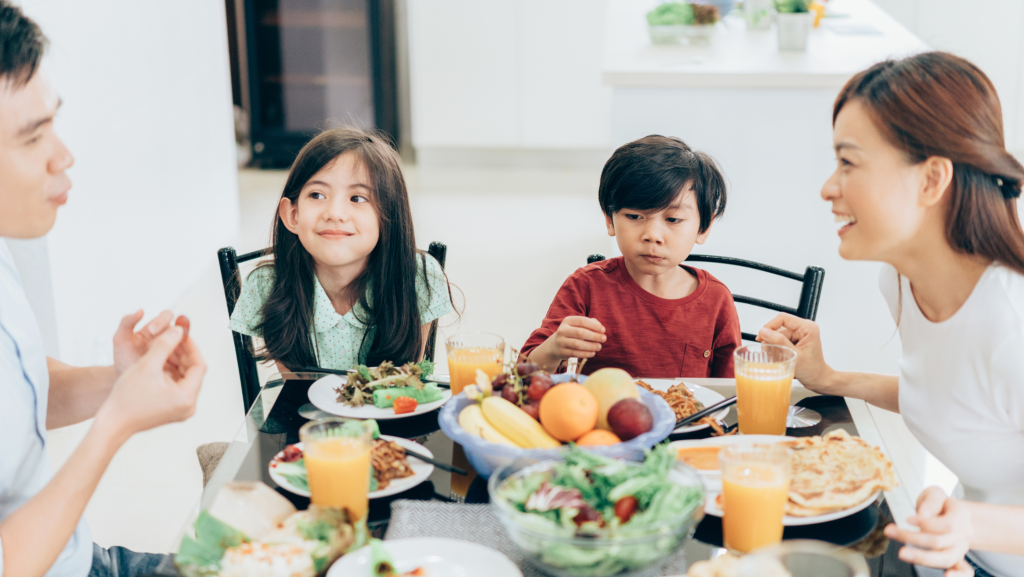 Learn More