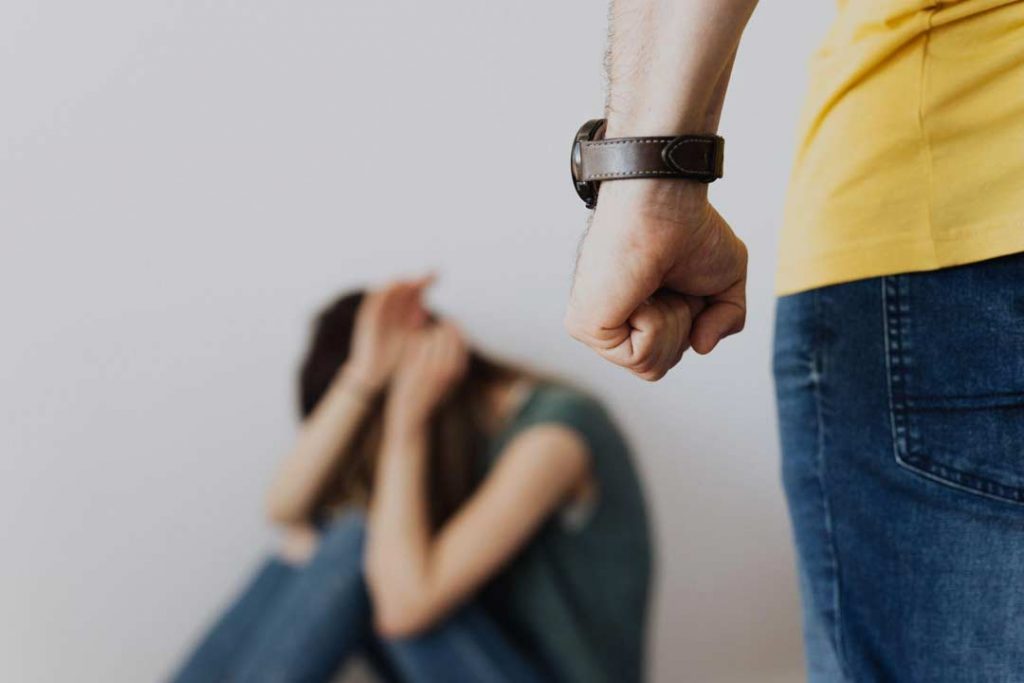 Domestic violence is abusive behavior in a relationship used by one partner to gain or maintain power and control over another intimate partner. The most common myth about domestic violence is that it's only physical. While physical abuse is undoubtedly a part of the picture -and the one that takes most of the public's attention- there are other types, including sexual, emotional, economic, and psychological abuse. This type of violence affects people of all backgrounds and ethnicities and can happen to anyone regardless of their social-economic status, religion, age, or gender.
Why does someone become an abusive partner?
Domestic violence is not only caused by stress or anger control issues. It is induced by the abuser's need to maintain power and control over their victim. The abuser achieves this by utilizing fear, intimidation, and threats to keep the victim from leaving them.
Abuse does not always cause physical injury. Emotional abuse can cause severe trauma and long-lasting effects on self-esteem, confidence, and the ability to trust others.
What's more, the abuse can be active or passive, and it can take place in a variety of contexts, including at home, in public, and online.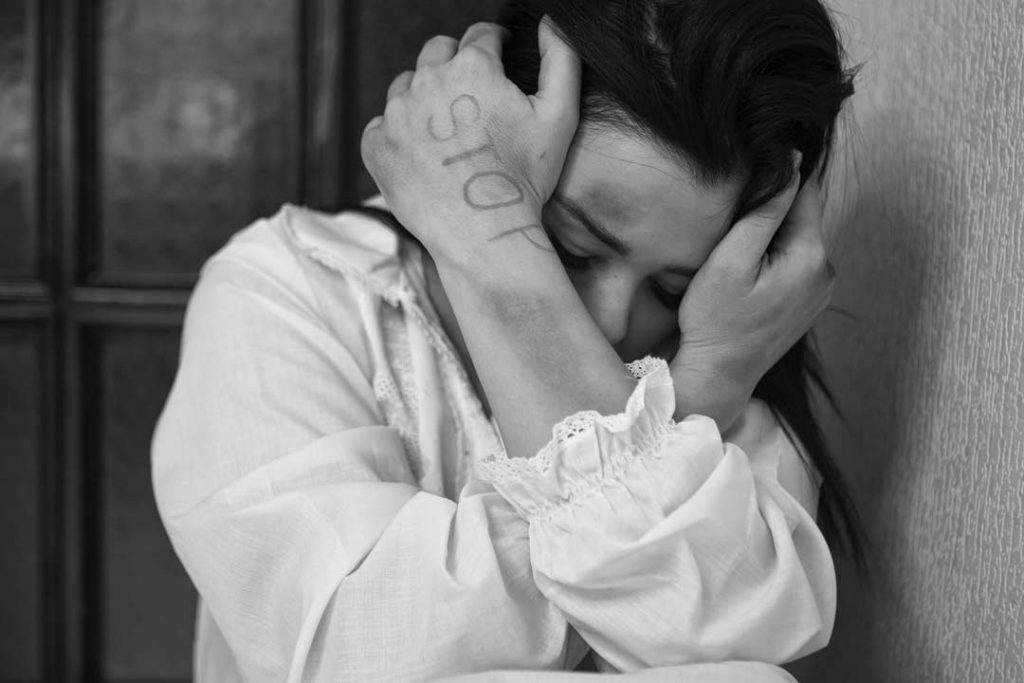 In most domestic violence cases, there are warning signs before actual violence occurs—and if you know what to watch for, they become pronounced. You can subsequently protect yourself from falling into the pit of an abusive relationship where you may be stuck for a long time. Even if you can unshackle yourself at some point, the trauma may follow you for the rest of your life.
Red Flags to look for in a relationship
Threats: Your partner might threaten to hurt you or your children if you don't do what they say. These threats may include physical harm or taking away your children or pets.
Isolation: Your partner might try to keep you away from family members and friends by using manipulative tactics like faking excessive jealousy. If successful, this point is dangerous because it isolates you from the people who care about you the most and are best positioned to provide you with valuable help when you need it.
Physical injury: If your partner hits or otherwise hurts you—even if it seems minor— it is a red flag that he may have an abuse problem.
Sexual abuse: If your partner has forced or pressured you into having sex, or if they have sexually assaulted you, this is also domestic violence.
Emotional abuse: If your partner constantly insults you, puts you down, or makes fun of you in front of other people.
What is the abuser's mindset?
It's important to remember that most abusers don't want to hurt their victims—they want them to submit to their wants and needs. But if an abuser feels like they can't control their victim anymore, they'll often resort to using physical force against them. If this happens in your relationship, you must get help before things worsen!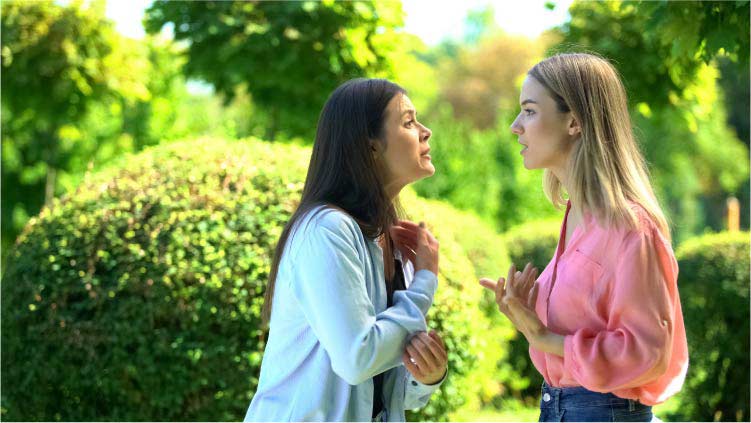 How can you protect yourself?
Seeking help is a difficult step to take, mainly because, as a faithful partner, you don't want to expose your relationship secrets to strangers and put your significant other in embarrassing situations, especially when you think about the violent consequences that you might suffer by doing this.
However, you should always keep in mind that your physical and psychological well-being is your number one priority, ahead of any social obligation that you may consider as important.
An abusive relationship is not something you should endure, thinking that it will get better with time. It doesn't. It only gets worse.
If attempts at communicating with your partner fail, your best hope is to seek professional help. Psychologists are trained professionals who know how to cure an abusive relationship or advise you to end it if there's no cure to be found. Institutions like ABS Applied Behavioral Sciences have tremendous experience dealing with such problems. Dealing with
abusive behavior is one of our top specialties. ABS Applied Behavioral Sciences' team of doctors, psychotherapists, and counselors has helped thousands of people turn their lives around through comprehensive treatment programs that take into consideration each patient's unique situation.
What are the consequences of an abusive relationship?
The effects of domestic violence do not end after the last hit or the last bruise. The scars inflicted by domestic violence last a lifetime and beyond, affecting not only the victim but also their children and loved ones. Whether physical, emotional, or financial, domestic violence has lasting detrimental effects on family members.
If you're experiencing domestic violence, there are many ways to get help. Remember, you are not alone, and there is always help out there. Resources are available to help you get out safely—and help keep yourself and your family safe from harm. You don't have to live like this!
Learn More