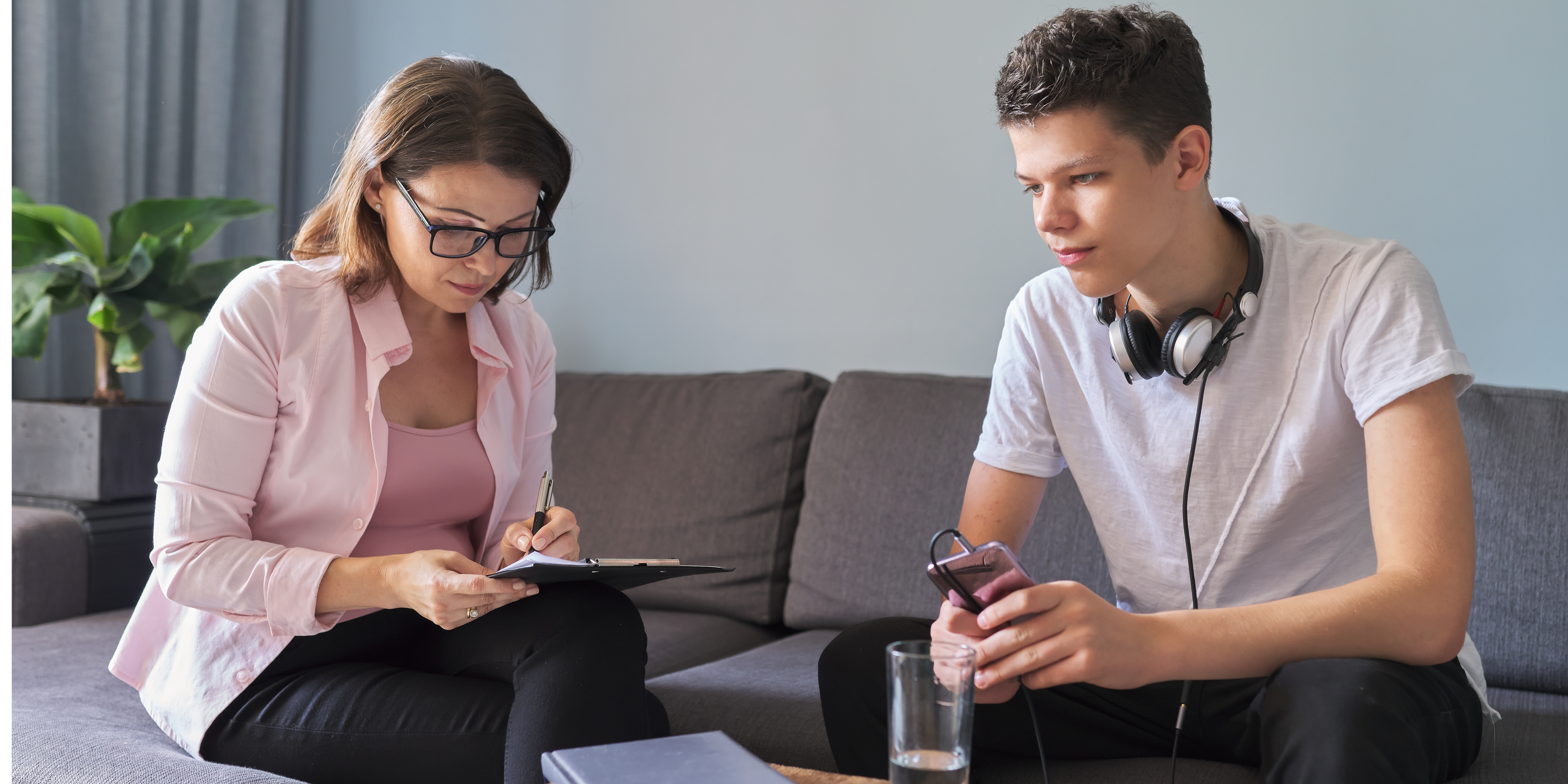 The issue of problematic juvenile sexual behavior is a sensitive and challenging one. Addressing it effectively is not just a matter of legal consequences; it is a moral and societal imperative. Early therapeutic intervention plays a pivotal role in preventing the progression of sex offending among juveniles. In this article, we will explore the importance of identifying and addressing problematic juvenile sexual behavior through therapy and support.
Understanding the Problem
Problematic juvenile sexual behavior refers to a range of inappropriate sexual behaviors exhibited by minors. These behaviors can include sexual aggression, exhibitionism, voyeurism, and other harmful actions. While it is essential to recognize that not all juveniles who engage in problematic sexual behaviors will become sex offenders, early intervention is crucial to prevent the escalation of such behaviors.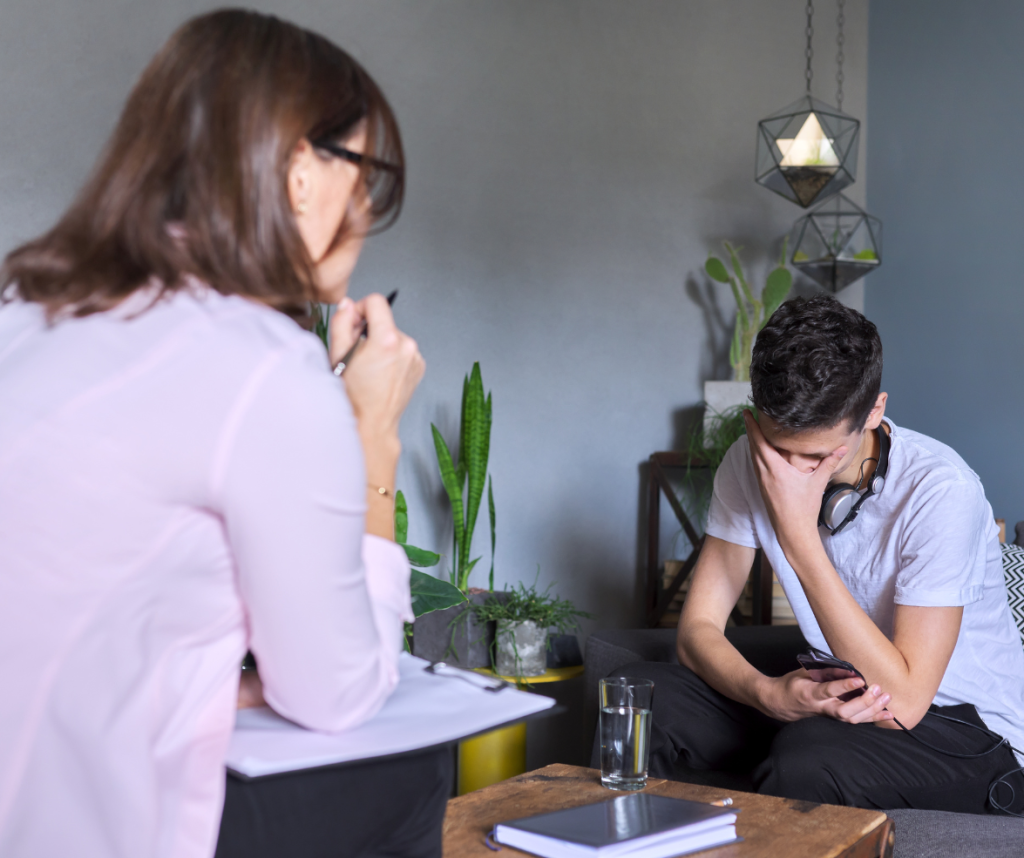 The Risk of Progression
Research has shown that without appropriate intervention, problematic sexual behaviors in juveniles can escalate over time. Juveniles who exhibit these behaviors may lack understanding of boundaries, empathy, and the consequences of their actions. If left unaddressed, these behaviors can evolve into more serious offenses, potentially leading to a life of criminal sexual activity.
Benefits of Early Therapeutic Intervention
1. Preventing Recidivism: Early therapeutic intervention significantly reduces the likelihood of reoffending. By addressing the root causes of problematic sexual behaviors, therapy can equip juveniles with the necessary tools to manage their impulses and make healthier choices.
2. Promoting Rehabilitation: It is essential to view juveniles who engage in problematic sexual behaviors as individuals in need of help and rehabilitation rather than as hardened criminals. Therapy provides a safe and supportive environment for these young individuals to work through their issues and develop prosocial behaviors.
3. Enhancing Public Safety: By intervening early, society can better protect potential victims from harm. Early intervention reduces the chances of these juveniles progressing to more severe sexual offenses, thereby safeguarding the community.
4. Understanding Causes: Therapeutic intervention allows professionals to assess and understand the underlying causes of problematic sexual behavior. This knowledge is invaluable for tailoring treatment plans that address the specific needs and challenges of each individual.
5. Supporting Families: Early intervention involves not only the juvenile but also their families. Providing support and guidance to parents and guardians helps them understand and manage their child's behavior more effectively.
Challenges and Considerations
While early therapeutic intervention is crucial, there are challenges to implementing effective programs. These include limited resources, stigmatization, and the need for specialized training for professionals working with juvenile offenders. However, the long-term benefits of preventing the progression of sex offending among juveniles outweigh these challenges.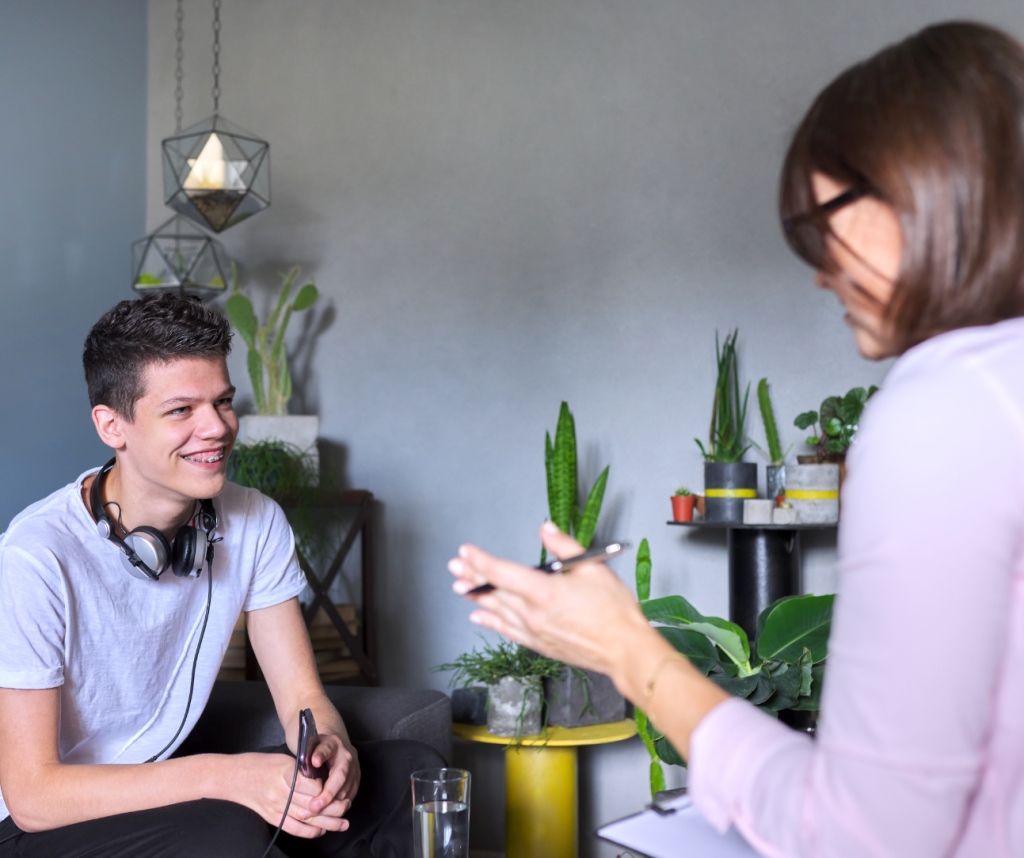 Conclusion
Early therapeutic intervention is a vital component of preventing the progression of problematic juvenile sexual behavior to more serious sex offenses. It offers hope, rehabilitation, and a chance for young individuals to lead healthier, more productive lives while safeguarding the well-being of potential victims and the community at large. As a society, it is our responsibility to recognize the importance of early intervention and provide the necessary support and resources to address this complex issue effectively.
Learn More